Wirl - Shopping
MOBILE
Shopping has become far more interesting with the videos. Wirl is an app that allows users to flip through videos and buy what they like.
They can purchase items through searching or using tags of the home screen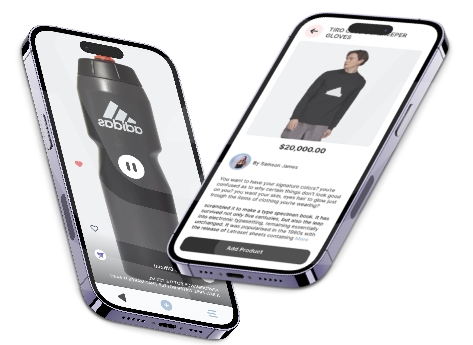 Challenges
The main challange of video apps is the performance and loading while optimizing searching and storage requirements
Also the same app should support for listing. It will handle both customer wallet and the seller wallet seperately but can work by interchaning.
Approach
1. Optimize the videos when uploaded and update the listings with proper sizes to load them seemlessly in the app.
2. Integrate Stripe Connect and Customer api with custom backend for payments.
3. Implment performant searching with platforms like ElasticSearch.
4. Give the best experience to customers with searching and swiping videos.